Nokia Mobile Service Center Tambaram
No 1/ 105, 1st Floor, GST Road, Tambaram Sanatorium, Chennai - 600047, Land Mark : Opposite National Institute Of Siddha Hospital, Above HP World
Call- 70929 11122, 7200 160 160
Nokia Mobile Service Center Velachery
No 143/1, 1st Floor, 100 feet road, Velachery, Chennai- 600042. (Land Mark ) Opposite to Thalappakatti Biriyani, and Before Joyalukkas.
Call- 70929 11122, 89394 89393
Nokia Service Center in Chennai
Professional, quick turn around & genuine phone repairs thats within your budget!
No matter, what type of problem persists with the Nokia Phone, we give the best services with the help of our experienced technicians in our desk. Serious issues like Screen replacement, mother-board repair, battery problems, camera problems, and more issues get fixed in a quick time here. Our experts know the security of the data available inside the device, so we work with the utmost care and solve your problems like the way you wish.
Screen Replacement – If you are thinking of replacing your Nokia's screen and searching for a service center near you, then you must be thinking of where to visit for your replacement. Well technically there is the option that is Nokia service center in Tambaram.
Battery Replacement – If your Nokia's battery is facing some of the common symptoms like draining out faster than any normal battery life, delaying in response, or unexpectedly shuts down, battery overgrows out of your phone or works only when plugged in then you should think about replacing it.
Water Damage Service – Accidently, if your Nokia device lands up in water or any kind of liquid. It is highly suggested that you take your Nokia device to a repair center and repair the damage that has happened to your Nokia to the liquid damage.
Software Issues – There are a number of software problems that Nokia can be detected with. We will provide the software issue repair service for your Nokia at very convenient price that too inside your budget.
LOOSE CHARGING PORT? – We fix your mobile Charging port at your convenience. Now enjoy mobile phone charging port replacements at your home or office by our expert technicians. We use genuine parts at reasonable prices.
100% Data Security – One of the most common problems among smartphone users is the recovery of lost data. This may be required when a smartphone stops working or gets lost. Our experts know the security of the data available inside the device. We secure your valuable data with almost care.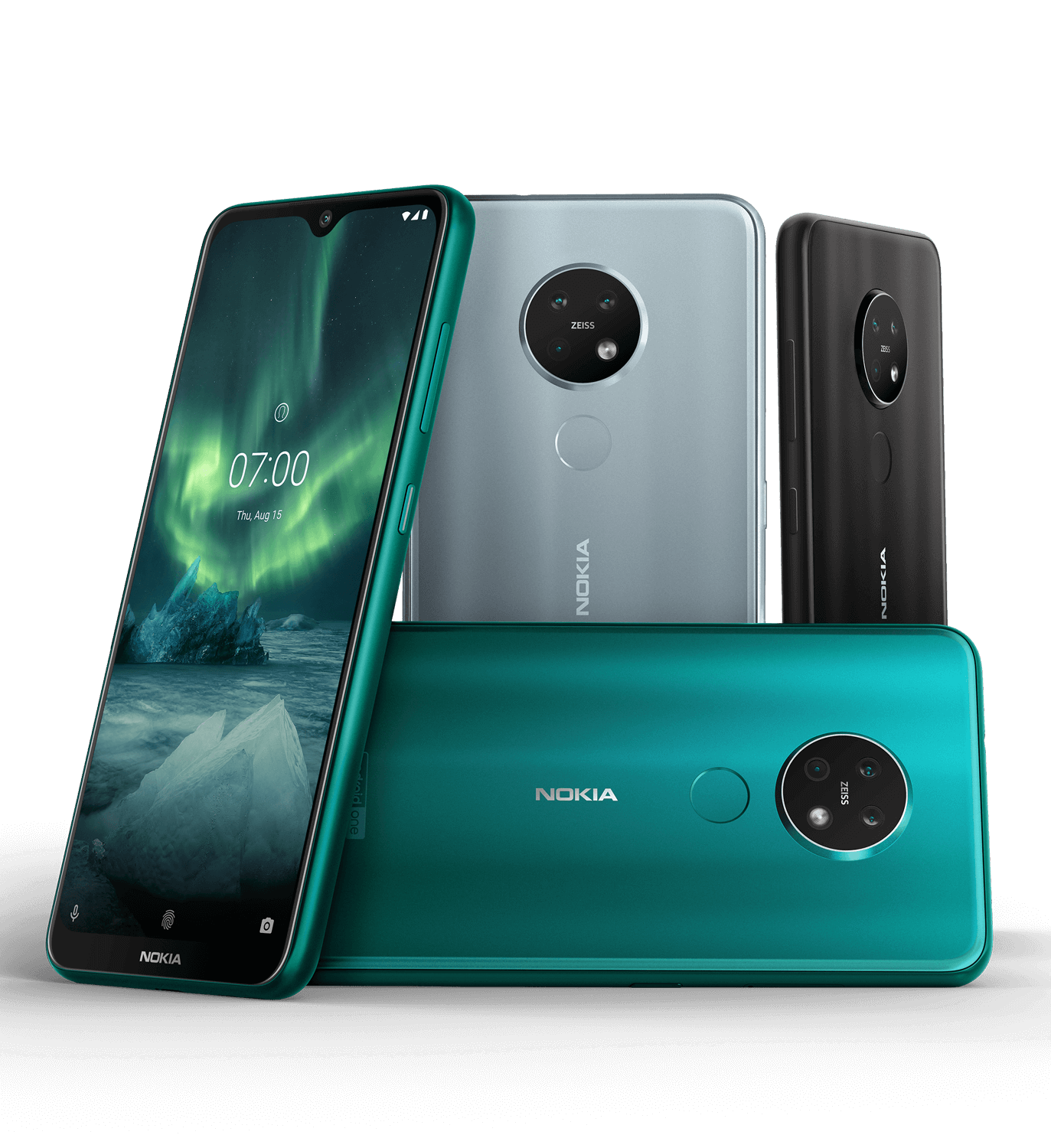 What Our Client Say About Our Service
We are always happy to hear what our customers have to say and thought that we would share some customer comments with you.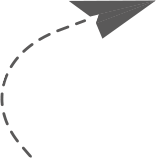 I visited this place for first time and felt peaceful with the quality of the work done by this team. They did thorough analysis on my Nokia 7 Plus and suggested for parts replacement only its really required. Overall i'm highly satisfied and recommend anyone to check in this place for Nokia repair. Its so awesome that the repairs are done on spot. Thanks for your honest and quality business. !
I got my Nokia 6.1 Plus battery changed and also changed damaged back cover & battery of 6.1 Plus. Both these jobs were done very professionally and delivered within committed time. I'm very satisfied with their work and will recommend them to anyone needing such service. My best wishes to their team for further growth & success.
They are answering all the questions asked over call about the service details politely and professionally The service was well done and told me what is the problem in phone and what require to be done clearly.
Seems like they successfully did the Nokia 7 plus charging port replacement without any damages in the screen damage condition & we hope that no other changes & mistakes have been made by you like other bad services. We hope you do honest services to customers. Keep it up.

Our Service
Broken Care is an out of warranty service center for all kind of Nokia Smartphones.
Our Nokia service center in Tambaram work with customer satisfaction in back thoughts, so each and every customer approaching us for the repair works will get the quality services like nowhere. If you are looking for the best Nokia service center in Tambaram, join hands with us today!
In Nokia Service Center in Tambaram, we are offering plenty of services for the customers to get their device problems fixed at the earliest. We fixed each and every device problem with 100% accuracy that is why we are proudly saying that we are the perfect Nokia service center in Tambaram.